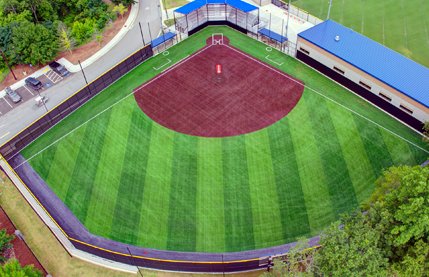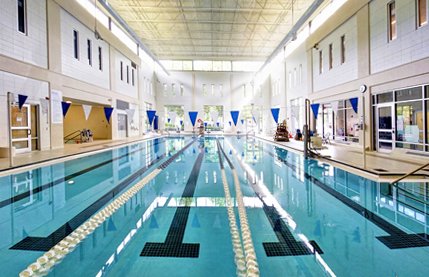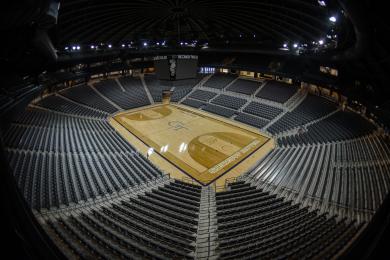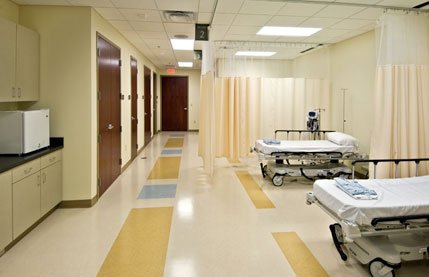 Building Excellence
one project at a time...
We are excited to start a new project with the Atlanta International School.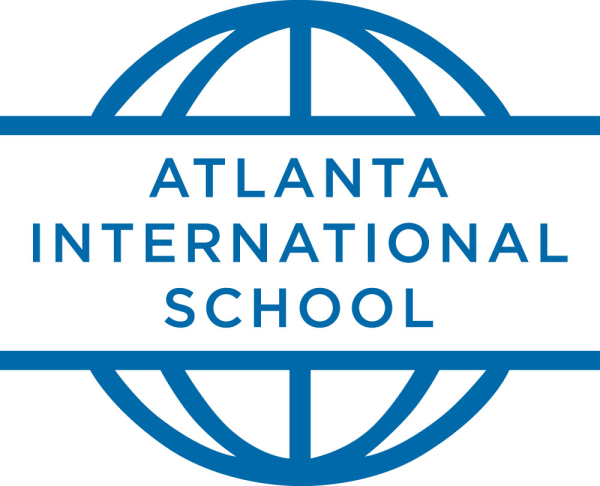 About Us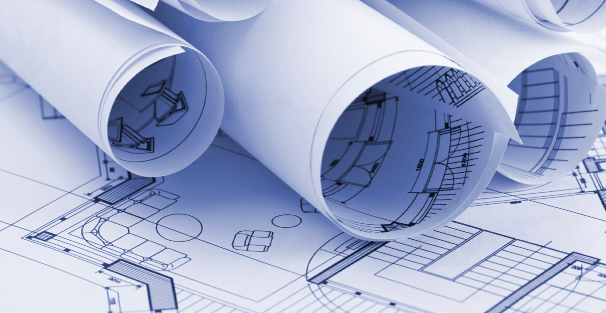 SG Contracting is an Atlanta-based general contracting and construction management company. We have extensive project experience.
Our Services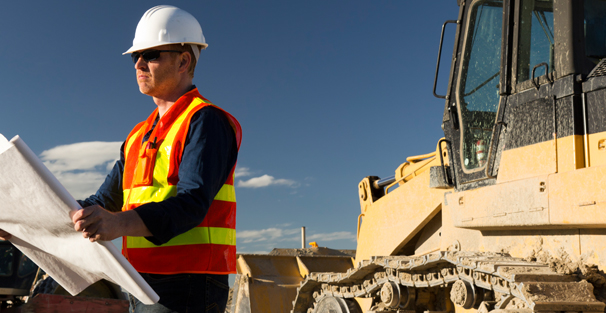 At SG Contracting, our level of expertise encompasses a broad range of new construction, additions and renovation projects.
Past Projects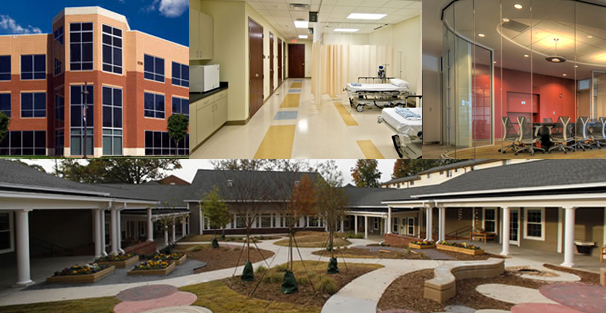 Our projects vary widely both in size and scope, while still focusing on the quality and professional product that we consistently deliver.
Please, select an industry below to see our representative projects in that industry: