Sachin Shailendra
President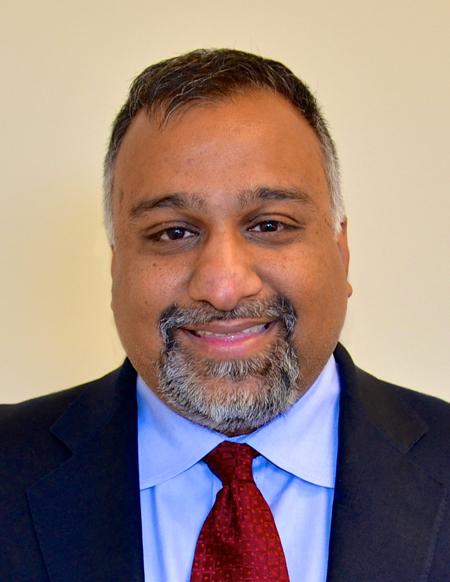 Sachin Shailendra is President of SG Contracting. His responsibilities include: client relationships, operations management, day to day project management, and providing preconstruction support. Sachin provides clients with personal attention to detail and implementation of their overall project vision. His ultimate goal is the client's satisfaction with their finished project.
Joe Pardue
Vice President, Operations Manager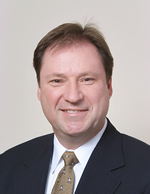 Joe Pardue is Vice President, Operations Manager of SG Contracting, Inc. Joe has over 30 years of experience managing a very diverse array of projects. He has a track record in subcontractor and material procurement, cost management, scheduling, and is responsible for overall management of multi-million dollar projects. He is experienced in all phases of construction from pre-construction to owner occupancy. Joe is a member of the USGBC and a LEED Accredited Professional.
Charles Cofer
Chief Estimator
With over 38 years of experience, Charles has been tasked with estimating complex projects in the fields of education, healthcare, commercial offices, transportation and government. Charles manages the preconstruction process, budget control, estimating, document review, and preparation of bid packages. He is highly experienced in working with K-12 Education, Higher Education, Healthcare, Office and Transportation projects. Charles is a U.S Green Building Council member, LEED Accredited Professional, Certified Professional Estimator, and a member of the American Society of Professional Estimators.